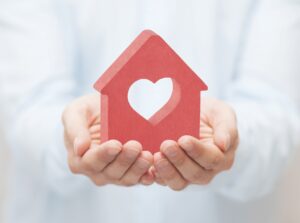 Well, if you want to be technical about it, every month is potentially maintenance month, since it's such a valuable service that doesn't really have a timeline. But if you're a fan of the seasons changing, then thinking about it this way might be easier for you and your calendar.
Every year around this time, homeowners begin switching from their cooling systems to their heating systems. We know that temperatures aren't exactly low yet, but they will be and you'll need to rely on powerful heating if you're going to comfortably make it through the winter. However, this transition from cooling to heating can get bumpy, and maintenance is the perfect way to smooth the ride.
This September, whether you've got a heat pump that's been working all summer, or a furnace that's waiting on standby to be turned on, why not invest in HVAC maintenance? This service will go a long way in making your home more efficient and comfortable.